Infrared Recovery Apparel
Designed to promote recovery.
Empower your Body to Recover
Promote
Infrared technology promotes a more restful sleep
Relieve
Infrared technology aids in faster, quicker recovery
Recovery
Infrared technology promotes recovery
Regulate
Infrared technology supports thermoregulation
---
Freedom to Feel Like a Kid Again
Infrared Recovery Apparel contains a patented blend of 13 infrared active minerals that never wash out. These minerals recycle your body's own energy which aids in faster, quicker recovery and supports thermoregulation.
Infrared Recovery Apparel acts as a catalyst for natural biological processes which result in a temporary increase in blood flow at the site of application in healthy individuals.
Infrared Recovery Apparel is made of the only yarn that works with every every fiber of your being. Our Energy Apparel is designed to stimulate the recovery process, increases comfort, enhances performance, and promotes better endurance.
Clinical trials were conducted to prove the effectiveness of our technology. Trials were conducted at: University of Calif. Irvine, University Of Calgary, UC Long Beach VA Medical, Texas A&M University and Loyola University Chicago.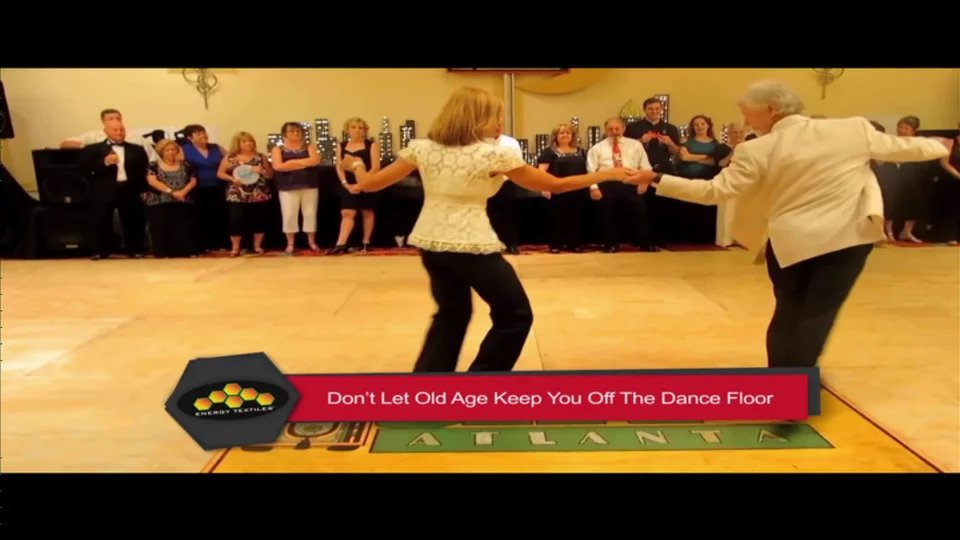 Browse Infrared Recovery Apparel